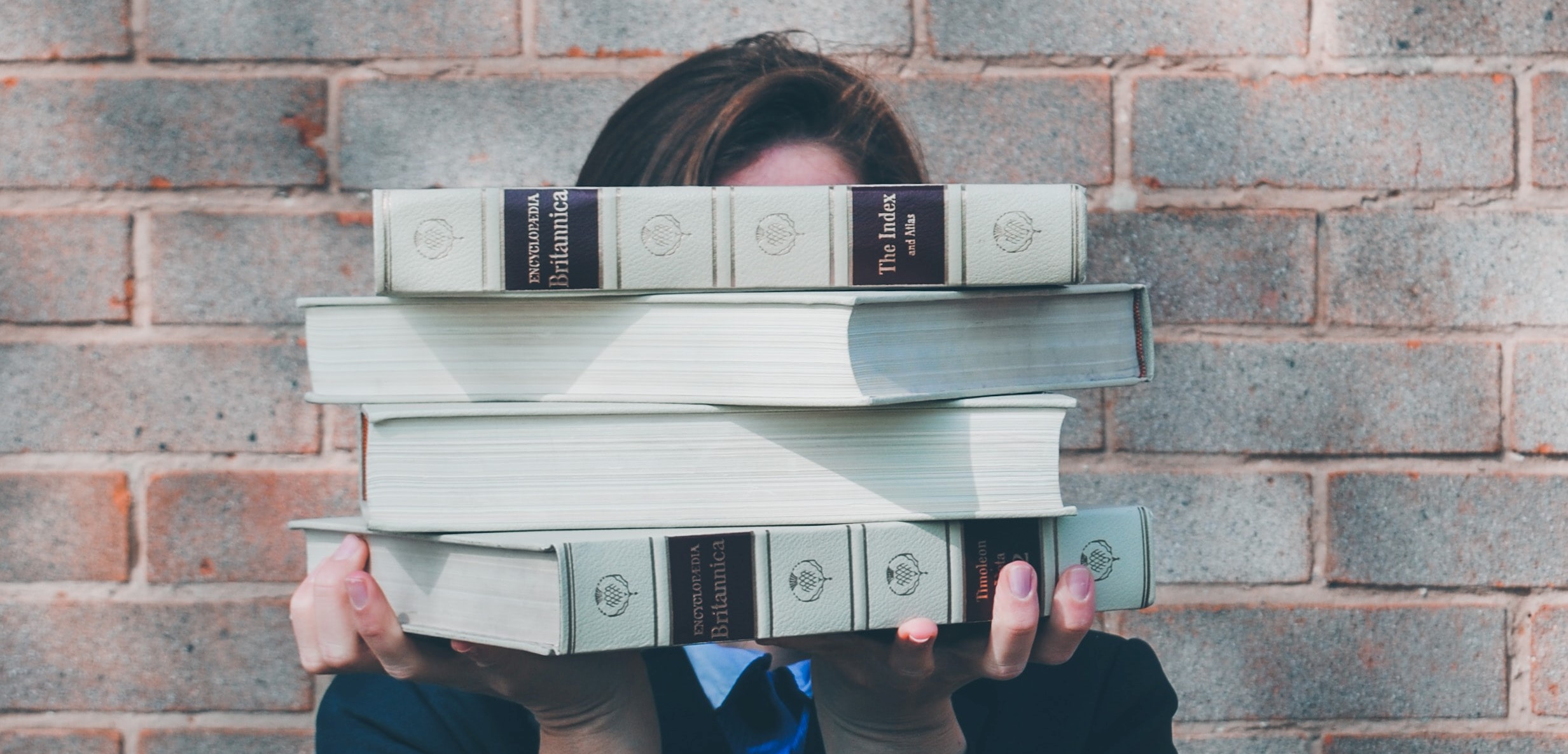 PhD Mobility
CENTRAL encourages and promotes short-term training mobilities across the partner institutions. These 'Network Mobilities' should give early-stage researchers the opportunity to become acquainted with different settings that accommodate diverse academic views and approaches.
Post-doc Research Exchange
As building up networks with colleagues at partner institutions is crucial at this level of an academic career, the CENTRAL network encourages and sponsors research stays of post-docs, in any scientific field, at a partner university of their choosing.
As a benefit to all, new research networks will be established, and existing ones will be reinforced. These provide the foundation for thorough academic discourse as well as joint research and outreach activities.
Close bonds among the partners will also help increase Central Europe's visibility as a vivid, innovative and productive research area.
The format is based on the successful previous exchange programme 'CENTRAL Scholarships'. New schemes may be developed in the future.