Call for proposals for a Conference - closed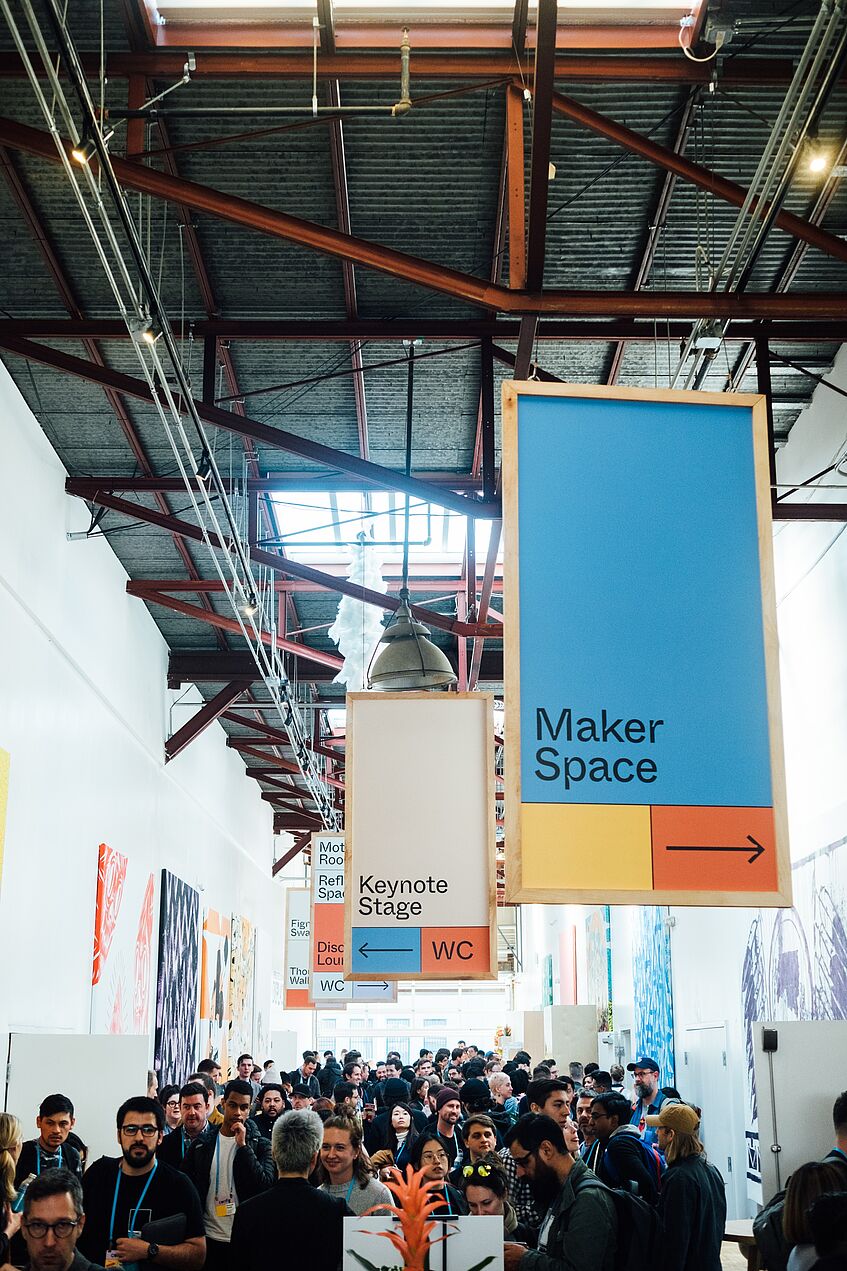 Call for proposals for a Conference - closed
CENTRAL is a network of five leading research-oriented universities in Central Europe (Charles University, ELTE, Humboldt University, University of Vienna, and University of Warsaw). Its aims are to create a vibrant opportunity for excellent research and to promote the next generation of researchers. Creating visibility for academic work in Central Europe and facilitating scientific discourse and knowledge exchange are key to this endeavour.
CENTRAL is celebrating its 10th anniversary in 2024, and with it a decade of excellent strategic partnerships within the network. We are pleased to announce a new flagship project for 2024 that will provide opportunities for both established scholars and young researchers to discuss current research findings on Central European topics both in academia and with the interested public.
Therefore, CENTRAL will fund a joint scientific conference in autumn of 2024 and invites scientists to submit proposals for such a conference. The conference should include at least one public event and the publication of conference proceedings.
This conference may also be an opportunity to extend collaboration activities to the Taras Shevchenko National University of Kyiv. Providing confirmation of participation of scholars from Ukraine will be beneficial to the applicant and will result in additional funding for travel costs.
Topic of the Conference
The topic of the conference should be related to current developments in Central Europe and/or the CENTRAL theme "What unites us and what divides us" and should preferably be interdisciplinary.
Eligible applicants
Professors (associate and above) employed at one of the 5 CENTRAL universities.
Framework
Up to 25.000 € funding by CENTRAL

Duration of the conference: 2-3 days

Public event at the beginning and/or the end of the conference

Keynote speaker(s) (optional) as an additional asset to the conference programme (note: keynote speakers should not be affiliated with an institution within CENTRAL)

Approx. 200-300 pages proceedings (online or printed)

Participation (audience and other) should be free of charge (to allow anyone interested in the topic to attend and increase inclusivity, especially for students and early career researchers)

A hybrid format of (parts of) the event to allow digital participation is highly recommended.
Important note:
Applicants are responsible for organizing the conference, its practical implementation and the publication themselves. Please note that applicants can use (part of the) funding for hiring staff.
Requirements
2 main organizers from 2 different CENTRAL universities (academic directors) who will determine which shall host the conference

An organizing committee

A minimum of 3 CENTRAL Universities as participants (preferably all 5 universities should be involved)

Names and short academic profiles of potential speakers from CENTRAL universities

Plan on how to include PhD students (e.g. through poster sessions)

Detailed budget plan (Overview of the projected costs broken down by cost categories)

Preliminary timeline

Preliminary conference programme
Selection and funding criteria
Topic(s) addressed by the conference

Relevance of the topic

Quality of the program including (keynote) speakers and public event(s)

Interdisciplinarity

Sound budget plan and feasibility
Selection process
1st step: Eligibility check by the CENTRAL technical coordinators
2nd step: Evaluation by a board of experts from all CENTRAL Universities
3rd step: Final decision by the CENTRAL Governance Board members
Timeline:
Application deadline 15/10/2023 (extended deadline!)
Final selection 30/11/2023
Start of project and transfer of funds: January 2024