Functional Translatology in Regional Contexts III-IV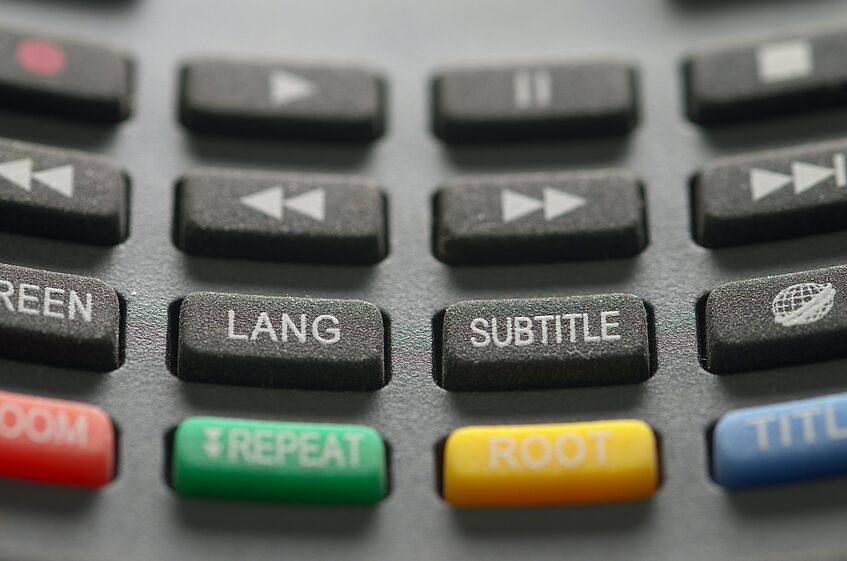 Functional Translatology in Regional Contexts III-IV
22-24 November 2023
6-8 March 2024
Audio-visual translation, or the translation of media products, has become one of the main channels of intercultural communication in recent years. Students use media products, movies, series and online videos to gain a more in-depth understanding of other cultures and languages.
While students' interests tend to be more diverse, content from English-speaking countries dominate the scene. The translation of films from less widely used European languages into other (non-English) European languages is an important part of interaction between cultures and languages, but has received comparatively little attention.
Students of languages are always open to work with audio-visual products, and we believe that by focusing on the translation of parts of a very successful Hungarian film we can further raise the participants' awareness of relevant language-typological, functional-linguistic, and cultural issues.
In the preparatory phase, participants will get acquainted with the movie as well as its cultural context and linguistic characteristics (dialects, slang, etc.). They will also translate a few preselected extracts of the film from Hungarian into their languages, which will highlight the difficulties of and possible solutions for conveying a message that is both accurate and understandable for speakers of these cultures and languages. During the workshop, the groups will discuss the translation processes as well as their proposed solutions by making use of the typology of translation operations established during our previous workshops.
The most important added value of the workshop is that it will enable participants to explore ways of linguistic adaptation of a film (i.e., a culture-specific product by nature) into five different cultures and languages. Moreover, it will provide an opportunity to analyse the type of issues and questions that arose during the translation process into different languages and to pinpoint specific structural differences between the analysed languages.
The product of the two workshops are subtitles for the entire film in each language as well as a publishable reader with a structured list of transfer operations with examples from each of the five analysed languages.
Contact person:
Márta CSIRE
marta.csire@univie.ac.at
CENTRAL partners:
Assistant Professor Ferenc Vincze, PhD
University of Vienna
ferenc.vincze@univie.ac.at
Prof. Dr. Csongor Lőrincz, Head of Department
Humboldt University of Berlin
loerincc@cms.hu-berlin.de
Lecturer Judit Sereg, PhD
Eötvös Loránd University, Budapest
seregjudit@gmail.com
Jiří Januška, PhD, Head of Department
Charles University
Jiri.Januska@ff.cuni.cz
Magdalene Roguska-Németh, PhD
University of Warsaw
m.roguska@uw.edu.pl