Tradition and Innovation II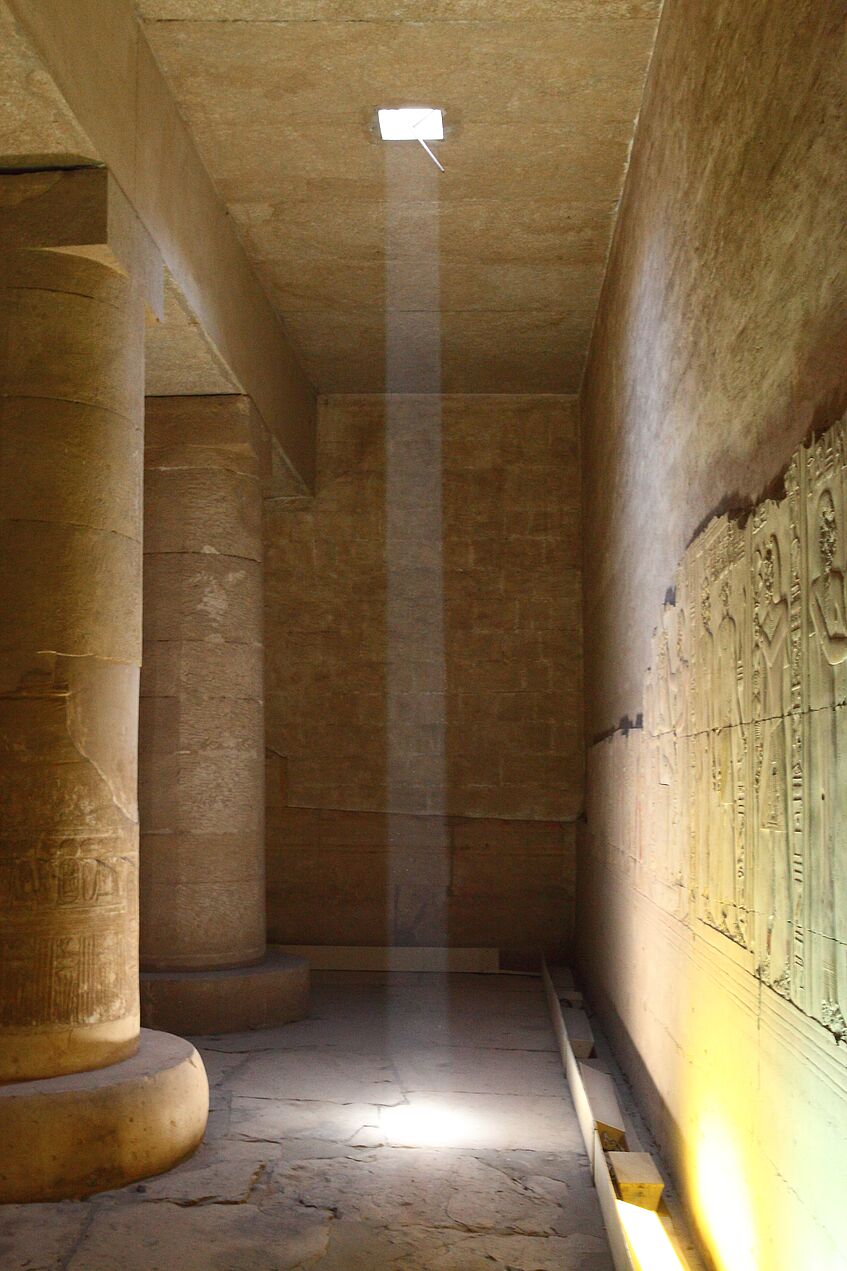 Tradition and Innovation II
Traditional Customs and Creative Redefinitions in Ancient Egypt
December 12-14, 2023
Prague
The workshop, to be held at Charles University, Prague, in December 2023 aims to bring together established researchers and Ph.D. and M.A. students focusing on different aspects of the development of the ancient Egyptian society.
While ancient Egypt might appear as petrified as the many monuments that still dot the Nilotic landscape and testify to the once illustrious past of the land at the banks of the Nile, like any society it was anything but static and unchanging, as internal and external influences and stimuli, such as social movement, immigration, international trade, (civil) war, natural disasters and technical advancements, incessantly resulted in processes of modification and transformation. These developments were continuously reflected upon as well as expressed in a tangible manner – in the material culture (architecture, text and imagery). Hence one observes both the consolidation of ancient customs, as well as the creative redefinition of traditional practices to remain pertinent against the backdrop of major (political, social and economic) changes inside and outside of Egypt.
Next to individual presentations of specific case studies related to aspects of tradition and innovation, the workshop in particular intends to focus during group discussions on the various methods and strategies employed by individuals and/or communities when confronted with changes in society and its reflection in the material culture of ancient Egypt.
Contact person:
Associate Professor, Filip Coppens Ph.D.
Deputy director, Charles University
filip.coppens@ff.cuni.cz
CENTRAL partners:
Associate Professor Tamás A. Bács, Ph.D.
University Eötvös Loránd University
bacs.tamas@btk.elte.hu
Roman Gundackeri, Ph.D.
University of Vienna
roman.gundacker@univie.ac.at